Let me just start this out by saying I have yet to watch the game. By the time I got home there was about 10 minutes left in the third and what I saw was pretty dissappointing.


This is Mike Fisher I am sure most of the Sabres fans recognize him. He played great last night getting a short handed goal and helping the Ottawa Senators defeat the Buffalo Sabres 5-2. Also, a random note Mike Fisher has 9 playoff goals in his career 3 of which are shorthanded!! Are you kidding me?! My goodness...that's IMPRESSIVE.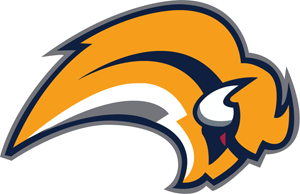 How disappointing were they last night? The first 2 periods from what I heard were great and everyone expected a close game and probably an OT. But, they got neither of those. The Sens dominated the Sabres. Outskating them...outplaying them. Sens were clearly the better team. Briere was left without a shot on goal which is kind of embarassing considering it's the first time in 94 games that it has happened. I'm not going to lie I want the Sens to win...but if the Sabres aren't going to play...then what's the point of even watching.


I think this is what the Sabres are lacking. All year they have been favorites along with the Ducks to win the Stanley Cup. The Ducks have played hard. REALLY hard. The Sabres however have played some pretty crappy hockey if I do say so myself. They have yet to play a full 60 minute hockey game. Either way...GO SENS GO

Sens lead series 1-0